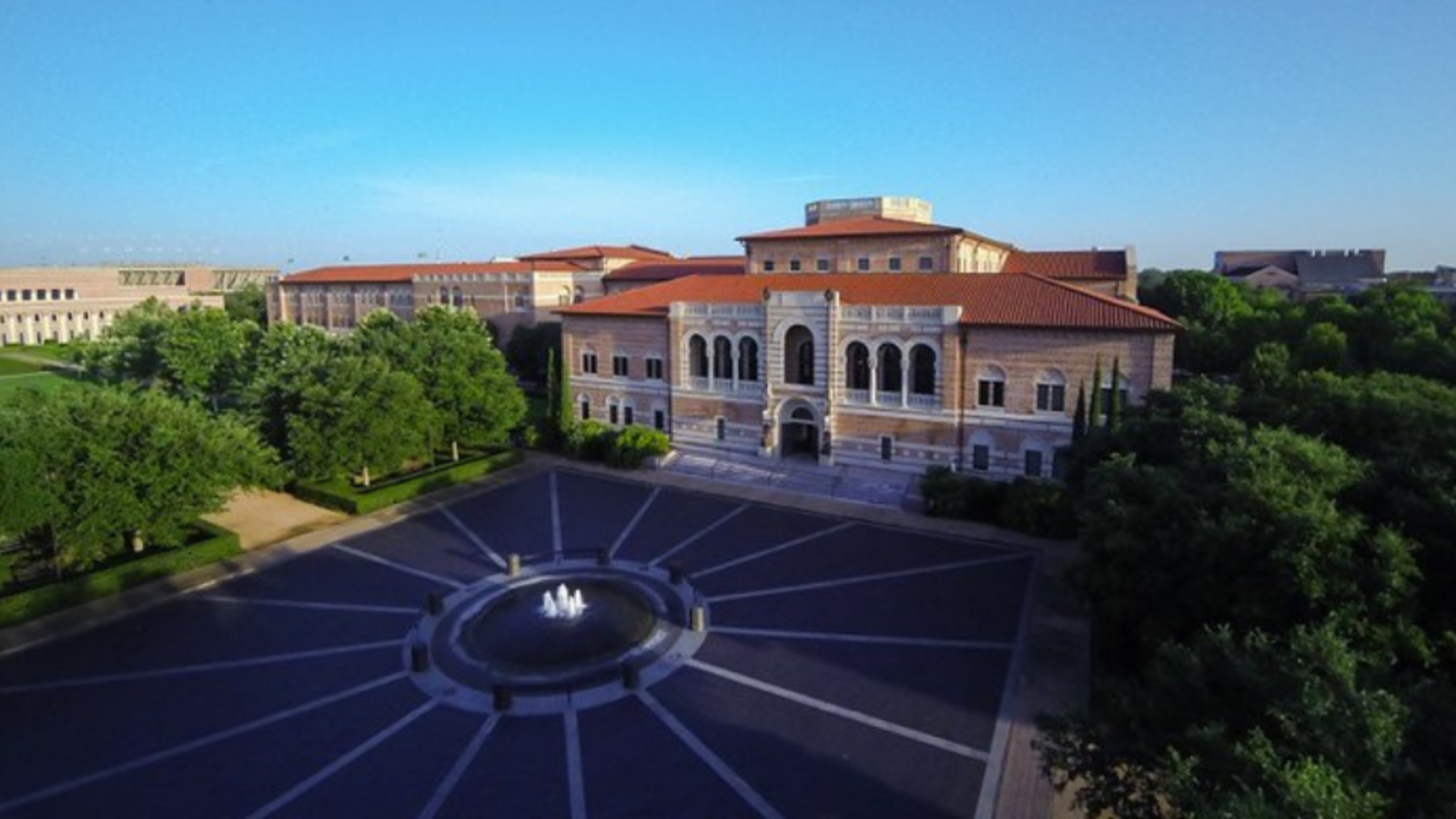 Big Ideas. Brilliant Startups: The Largest RBPC Yet!
New Universities Participating
From Life Science, our Largest Sector
2021 Participating Startups
Congrats to the #RBPC21 Invited Startups
More than 440 student-led startups from around the world applied to compete in the 2021 Rice Business Plan Competition—the world's richest and largest student startup competition. Our applicant pool was incredibility robust with a variety of quality startups, so we're excited to announce that we're inviting 54 promising startups to compete, expanding the competition to even more big ideas and brilliant startups.