Give virtual high fives to some of the startups that have participated in the Rice Business Plan Competition as they reached exciting milestones in 2020! If you are an RBPC alumni and want to celebrate your success, please reach out!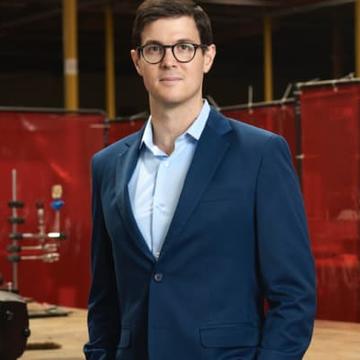 Lilac Solutions announced the close of a $150M funding round.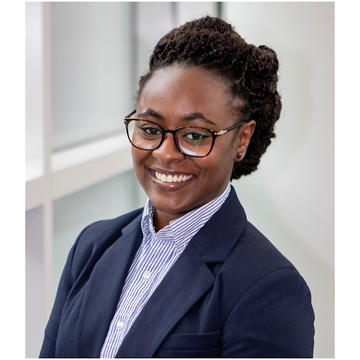 Candice Blacknall MD, MBA, Founder of GABA wins $75K from the $1M Black Ambition Fund sponsored by Pharrell Williams.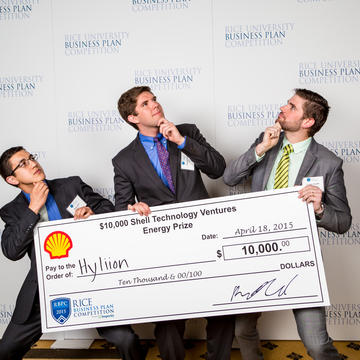 Hyliion goes public on NYSE at market valuation above $2B and raises $600M in funding.
2015 RBPC
Third Place Winner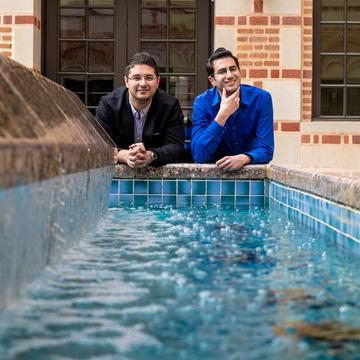 Infinite Cooling awarded a Phase II NSF SBIR Cooperative Agreement for nearly $1M after raising $4M in November 2019 led by Material Impact.
2018 RBPC
Grand Prize Winner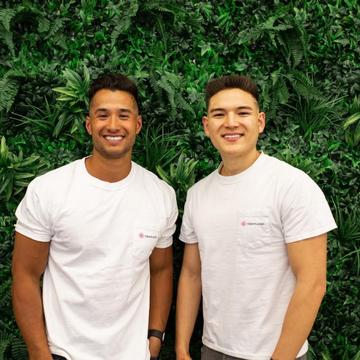 OpenLoop (formerly Apollo) raises $3 million seed round.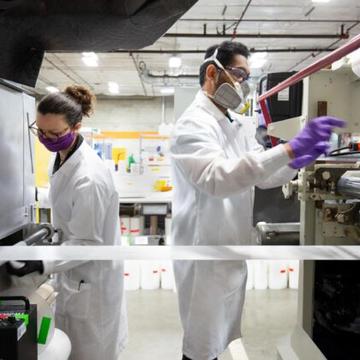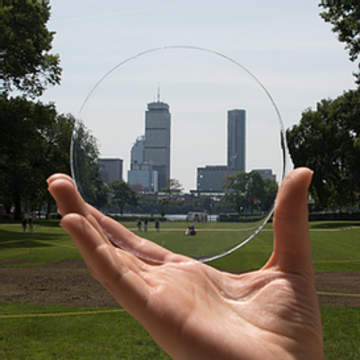 Aeroshield was awarded a MassCEC's Catalyst Program grant of $65K and completed the fall cohort of the Wells Fargo Innovation Incubator (IN2), which includes up to $250K.
Pumani (formerly InfantAir) joined the Global Innovation Exchange's Million Lives Club by impacting the lives of 1 million babies.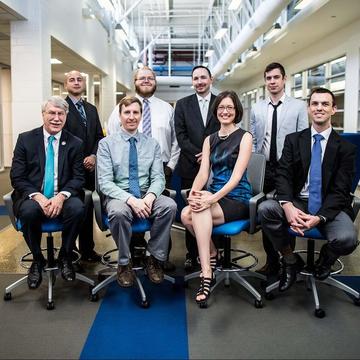 Medical Informatics led by Emma Fauss, CEO (PhD and RICE MBA '13), announced a partnership with Intel for the Scale to Serve Program to rapidly expand remote ICUs to 100 US hospitals.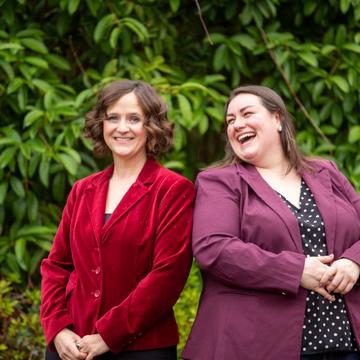 BIOMILQ raised their $3.5M Series A funding through Breakthrough Energy Ventures and the co-founder was recognized as a Forbes 30 under 30 honoree.
LEARN MORE ABOUT PAST SUCCESSES