The Largest and Richest Intercollegiate Startup Competition | May 11-13, 2023 | Rice University, Houston, Texas
The competition, now in its 23rd year, gives collegiate entrepreneurs real-world experience to pitch their startups, enhance their business strategy and learn what it takes to launch a successful company. Hosted and organized by the Rice Alliance for Technology and Entrepreneurship—which is Rice University's internationally-recognized initiative devoted to the support of entrepreneurship—and Rice Business. Over 23 years it has grown from nine teams competing for $10,000 in prize money in 2001, to 42 teams from around the world competing for more 2 million in cash and prizes. Congrats to all the startups that competed in the 2022 competition. See the results! 
Apply for the largest and richest student startup competition!
Apply for the 2023 competition today to meet investors, pitch your startup and receive mentoring to take your startup to the next level. In 2022, we announced $2 million in cash, investment and in-kind prizes—don't miss your change to take home the grand prize in 2023.
Grow Your Startups. Build The Future.
Stay Up to Date with RBPC 2023
Funding. Mentorship. Connections.
Billion In funding raised by startups
Still in business or with successful exits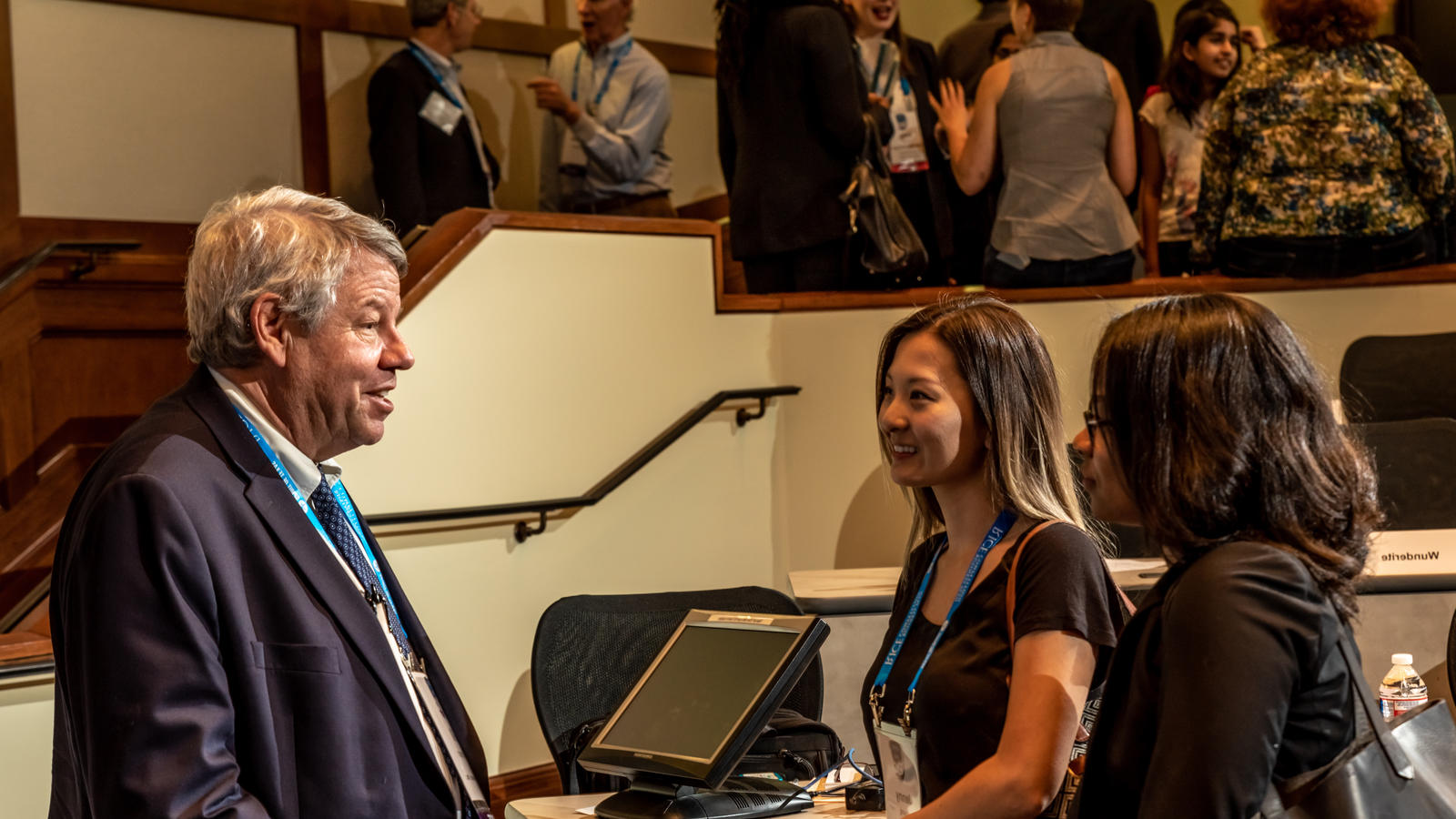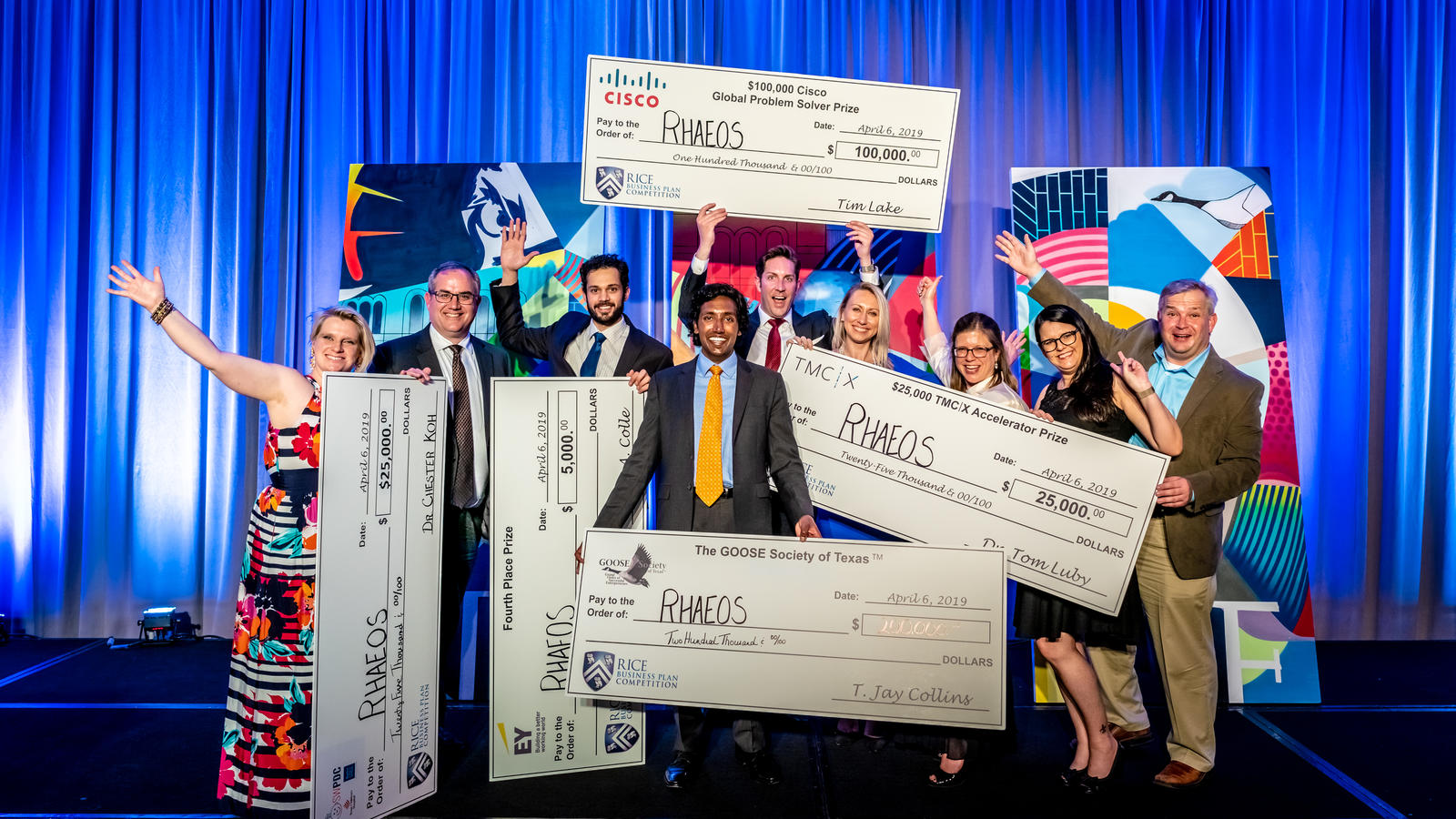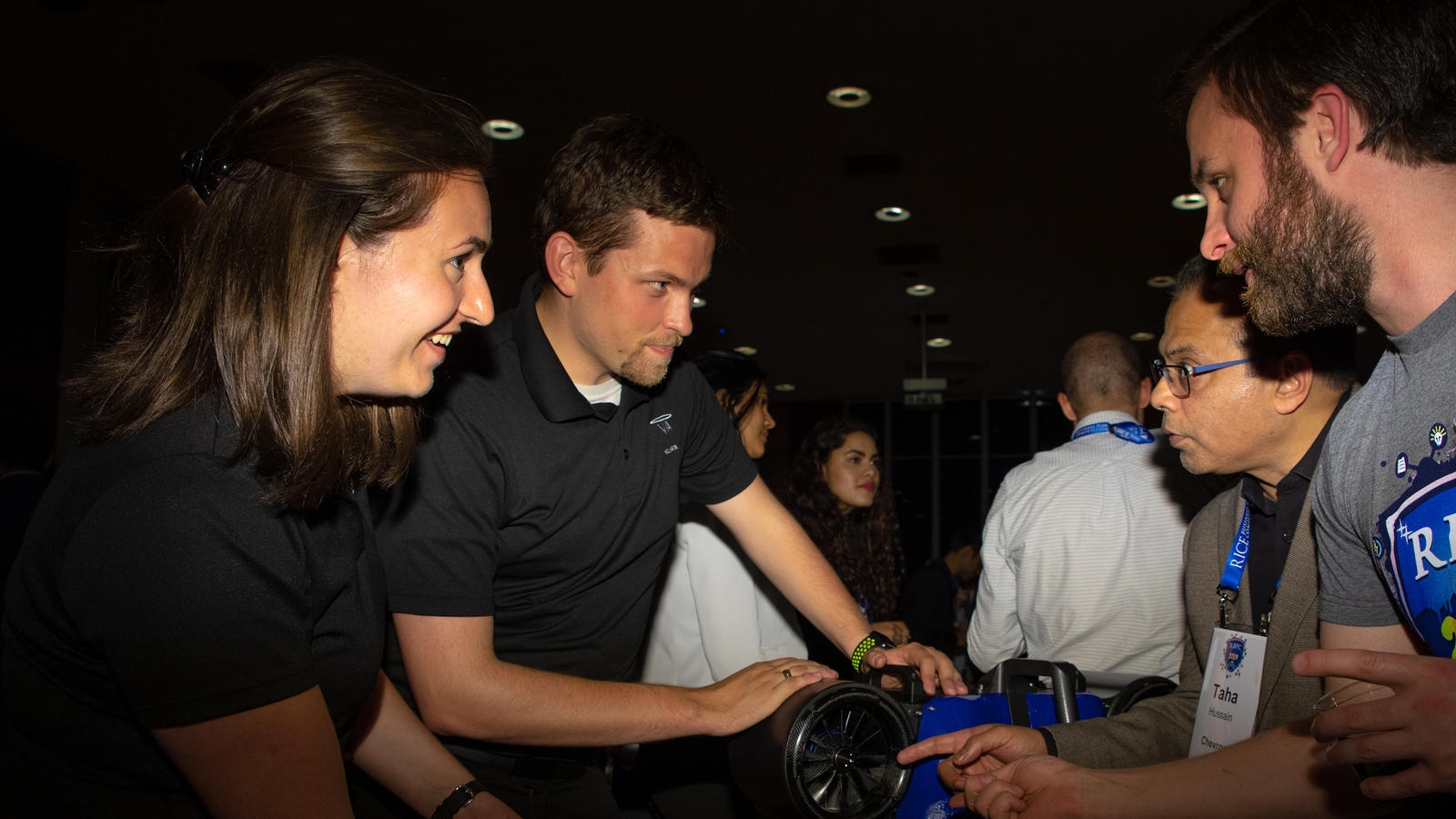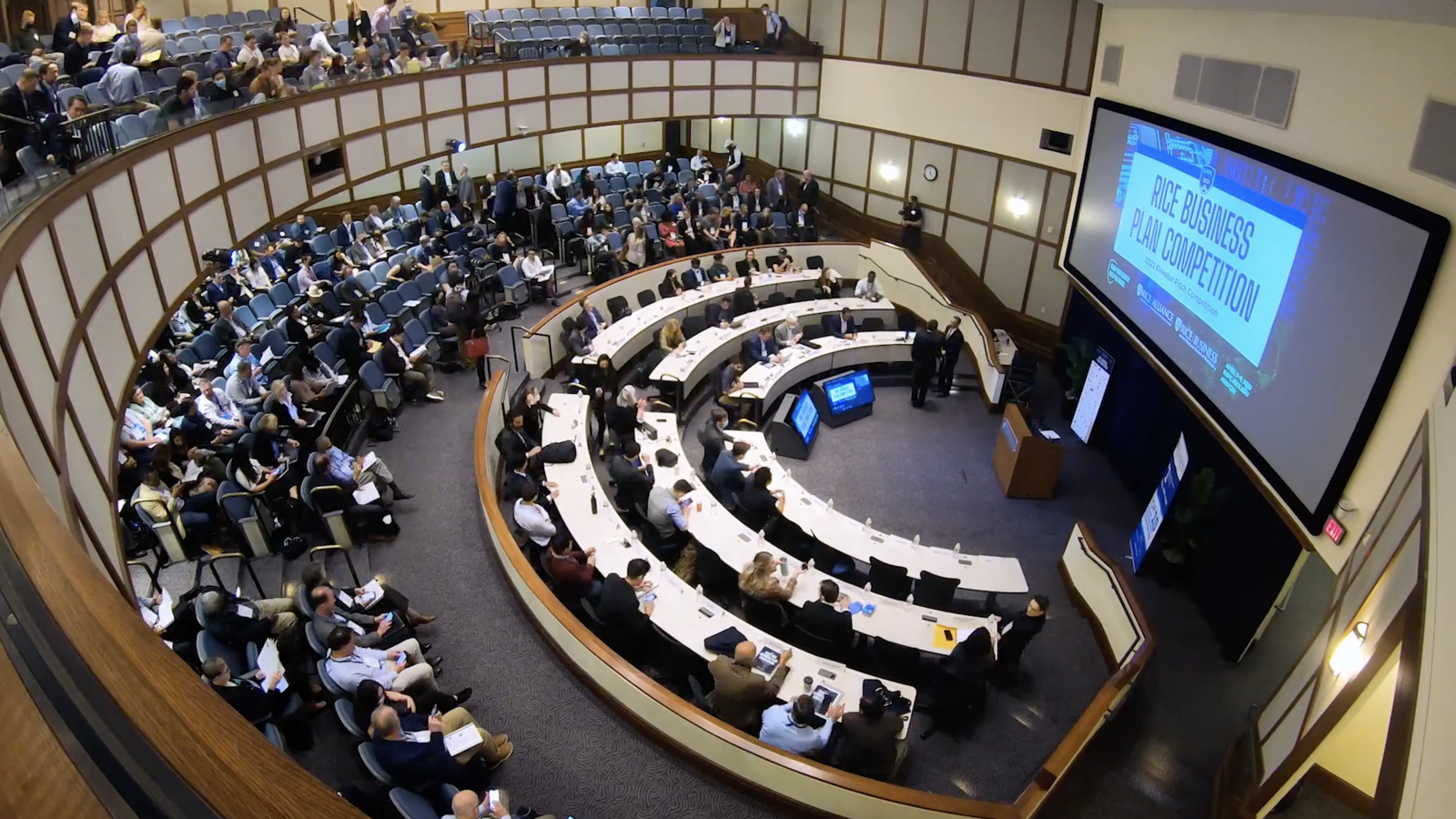 Explore the Rice Business Plan Competition
Get Involved
Explore The Judge Network
Learn more about the $1.5 million in prizes
Hear about successful RBPC competitors
Meet our alumni—the 2022 Competitors
Explore the Rice Business Plan Competition
Get Involved
Featured Sponsors