Are you eligible to apply to the Rice Business Plan Competition? Let's see!
You are initially eligible for RBPC 2024 if your startup:
is student-driven, student-created and/or student-managed
has at least two current student founders or management team members, and at least one of those students is a current graduate degree-seeking student
are from a college or university anywhere in the world
has not raised more than $250,000 in equity capital prior to July 1, 2023
has not generated revenue of more than $100,000 in any 12-month period prior to July 1, 2023
is seeking funding or capital (or will be in the next 12 months)
is a potentially viable investment opportunity
If you can answer all those questions with "Yes," then your startup appears eligible! Please read the full details on eligibility and what we will be looking for an application—this will help you submit the best application possible!
Apply for the RBPC here!
2024 Competition Sectors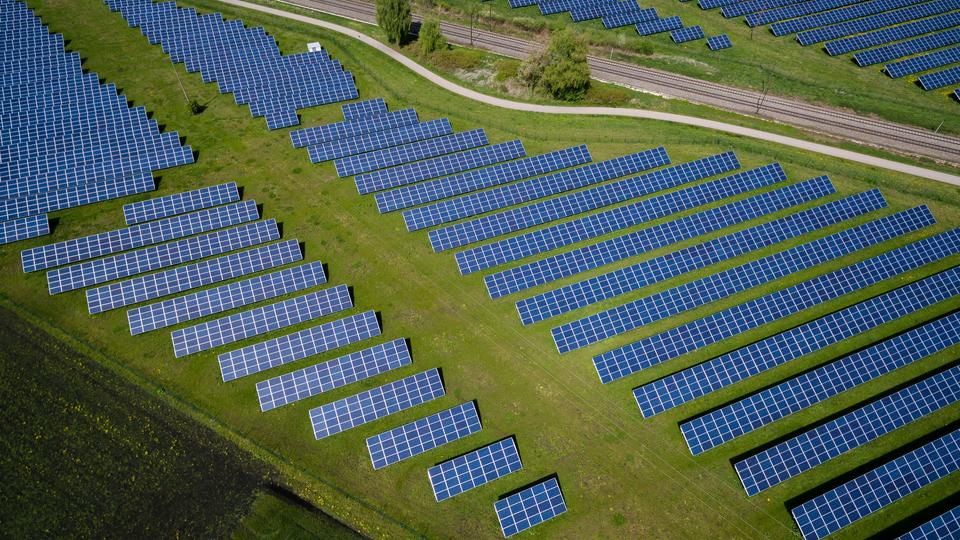 Energy, Cleantech and Sustainability
(including but not limited to): Agriculture/Agtech, Batteries & Storage, Decarbonization/Climate Tech, Energy Infrastructure, Oil & Gas Technologies, Renewable/Alternative Energy, Recycling, New and Non-Carbon Fuels, Transportation/Electric Vehicles, Water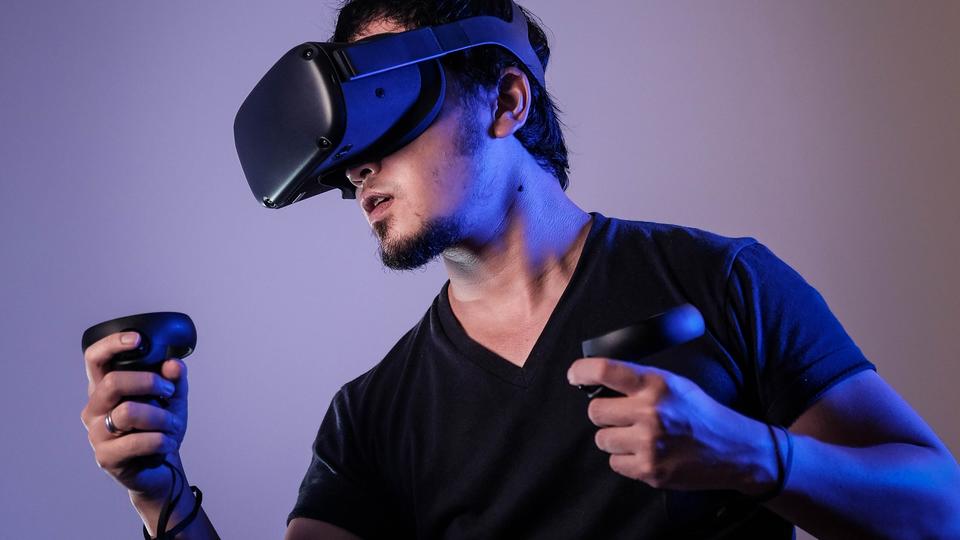 Hard Tech
(including but not limited to): Advanced Manufacturing, Advanced Materials, Aerospace/Spacetech, AR & VR (augmented & virtual reality), Autonomous Vehicles, Drones, Machine Learning and AI (Artificial Intelligence), Quantum Computing, Robotics, Smart Sensors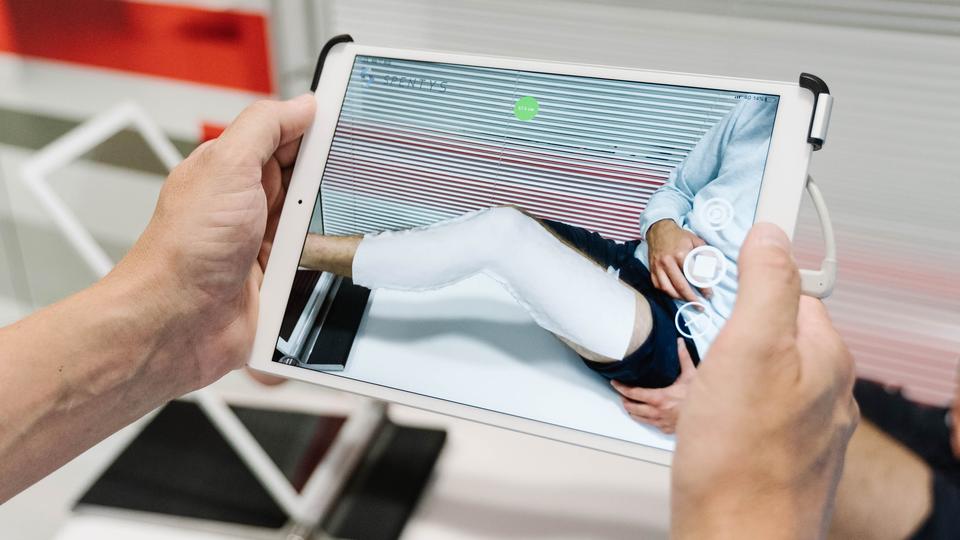 Life Sciences and Healthcare Solutions
(including but not limited to): Aging/Gerontology, Biotech, Diagnostics, Digital Health, Disease Management, Public Health, Medical Devices, Personalized Medicine, Pharma & Therapeutics, Prevention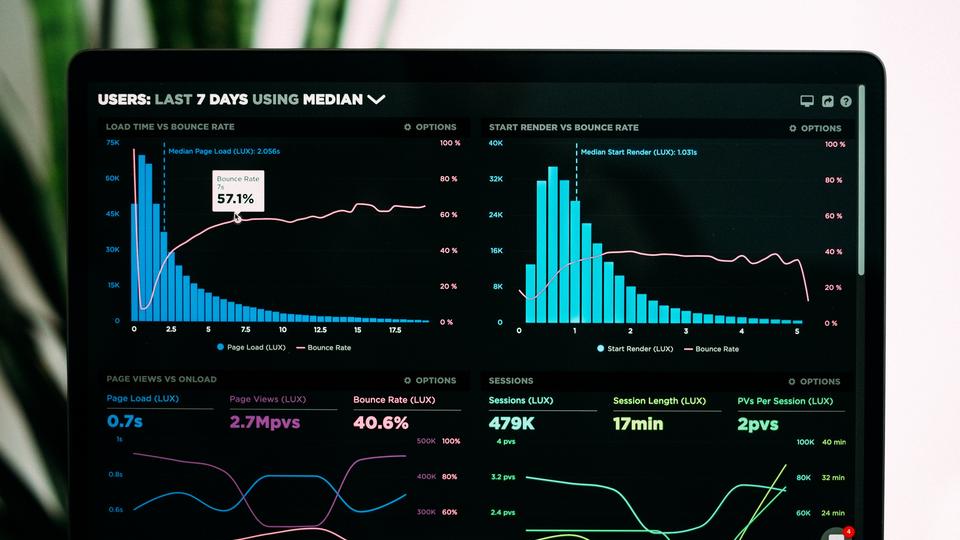 Digital Enterprise
(including but not limited to): Big Data, Blockchain, Cyber/IoT Security, Cloud & Edge Computing, Enterprise Software, Fintech, Media & Advertising, SportsTech, Supply Chain/Logistics, Workforce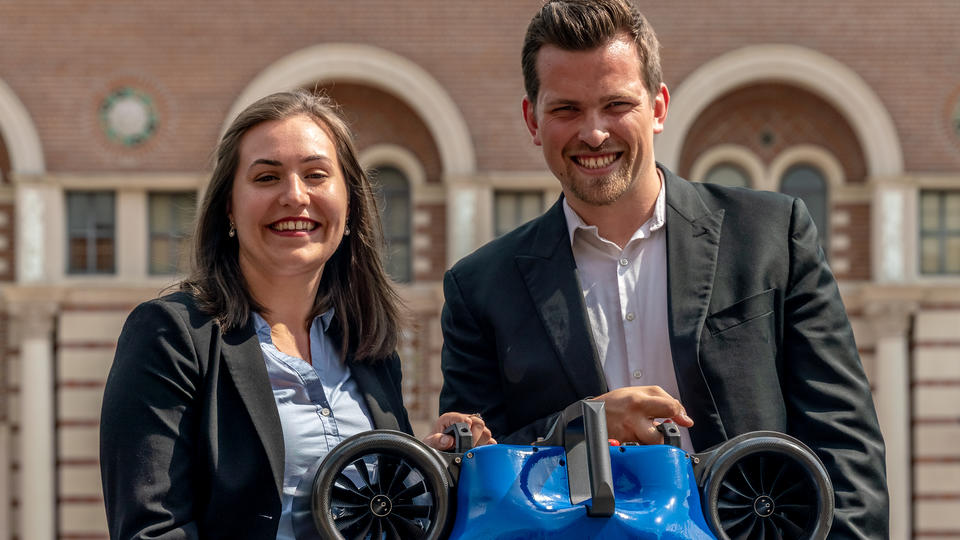 Consumer Products and Services
(including but not limited to): Analytics, Consumer Web, Education/EdTech, Food & Drink, Gaming, Mobile, Personal Devices, Social Impact, Subscription Services, Wearables & Clothing
Apply for #RBPC24
If you've reviewed eligibility and are ready to apply, visit the competition portal!
Important Dates for #RBPC24
| Date | Event or Deadline |
| --- | --- |
| December 1, 2023 | 8:00 AM CST - Applications for #RBPC24 open online |
| January 31, 2024 | 11:59 PM CST - Applications close; deadline to submit applications |
| February 21, 2024 | Noon CST - 42 teams invited to participate via video livestream, social media, emails and phone calls |
| February 26, 2024 | 5:00 PM CST - Invited teams confirm commitment to compete via written confirmation on application and last day to withdraw without penalty |