2023 Rice Business Plan Competition
May 11 - 13, 2023
With access to mentors, real-world experience and investment opportunities, the Rice Business Plan Competition helps student founders stay on target and realize their potential. Apply today to set yourself apart from other student-led ventures, get in-depth mentoring to prepare you for the event and pitch to investors who are looking for their next early-stage deal.
Re-Watch the Live Final Round From Saturday, May 13th 
Voted on by over 350 judges after two rounds of competition, 7 startups moved onto the final round. Re-watch their pitches, from Shell Auditorium at the Jones Graduate School of Business. 
Watch the recording above or on YouTube.
---
Re-watch the Elevator Pitch Competition from Thursday, May 11th 
We kicked off the 23rd annual Rice Business Plan Competition live from Shell Auditorium at the Jones Graduate School of Business. During the Elevator Pitch Competition, you'll hear 60-second pitches from all 42 startups. Six winners will be named from the Elevator Pitch Competition, winning cash prizes sponsored by Mercury, along with the rest of the over $1.5 million in prizes announced at the Awards Celebration at the end of three days of competition. 
Watch the full recording above or each individual pitch on our YouTube.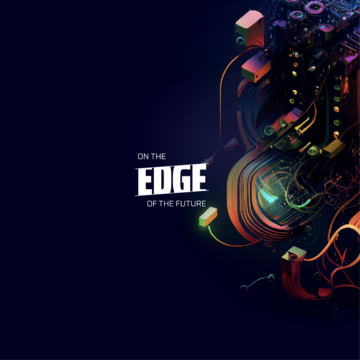 2023 Rice Business Plan Competition
May 11-13, 2023 | Houston, Texas | The Edge of the Future
The Rice Business Plan Competition exists so that student founders pushing to create new possibilities in technology, energy, healthcare and more can surround themselves with a powerful network; learn what it takes to secure investor funding; hone your pitch; and compete for big money to make the future you're building possible. After a competitive application season, 42 startups have risen to the top and will be invited to compete on a global stage for more than $1M in prizes at the 2023 RBPC.
More about the competition:
Review important competition details, like when each Round takes place, and more.
Learn more about what makes an eligible startup, the various sectors and other info about the competition structure.
Interested in what makes a top competitors? You can rewatch the finals and elevator pitches for our past competitions, and check out the prizes!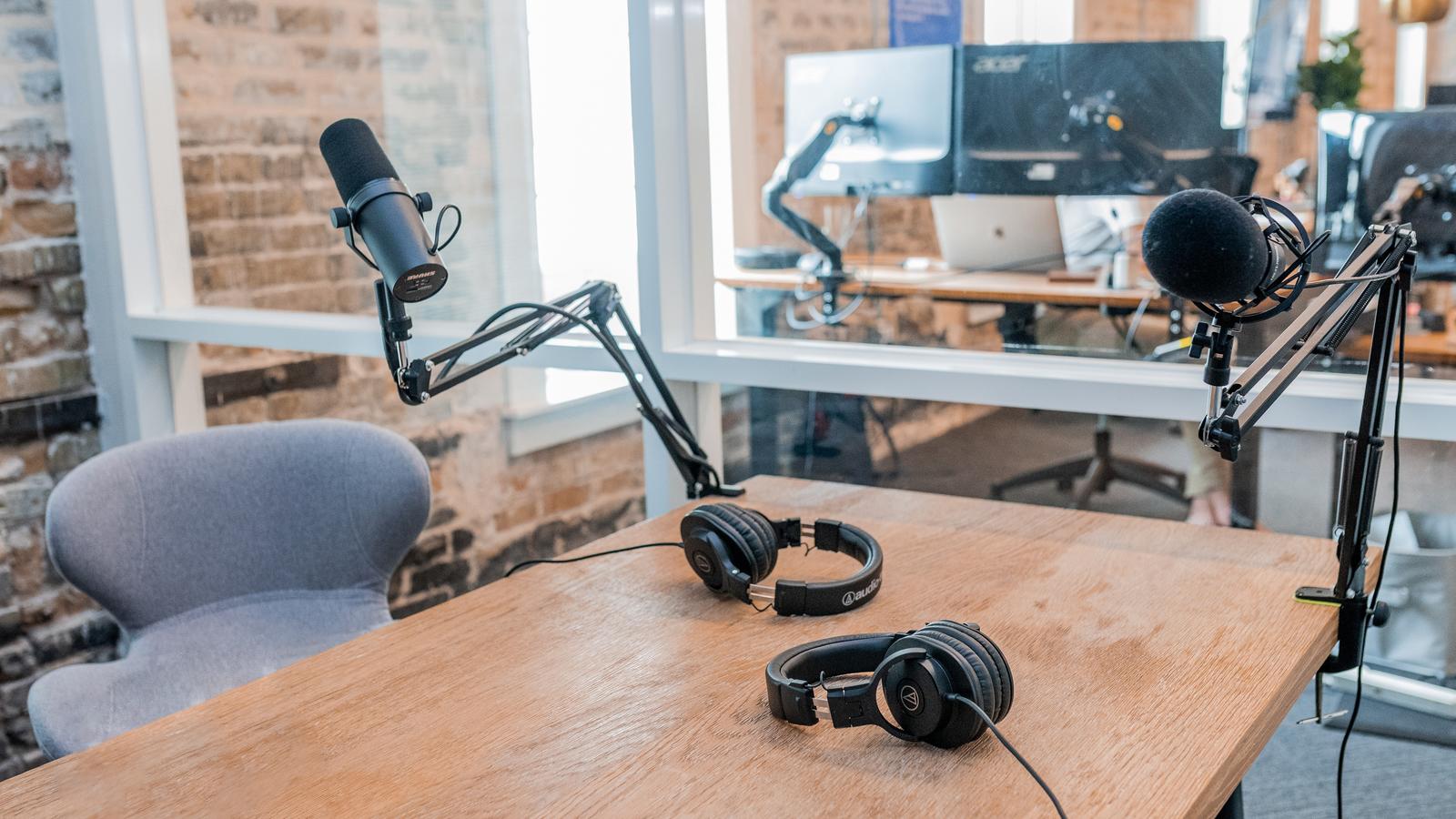 New this year! Amazon Small Business Podcast!
We're excited to announce that the Amazon Small Business Empowerment Team will be producing a podcast that follows select RBPC participants in their journey this year—learning about the inspiration, the challenges, and the thrill of growing and showcasing startups in the largest and richest student startup competition.
Previous Competitions
For 21 years the Rice Business Plan Competition has provided student startups with mentorship, guidance and capital to help support them on their entrepreneurial journey! In 2020, the competition went virtual for the first time. Check out a few of our previous competitions' content, including elevator pitch videos, final pitches, photos and LivePlans.