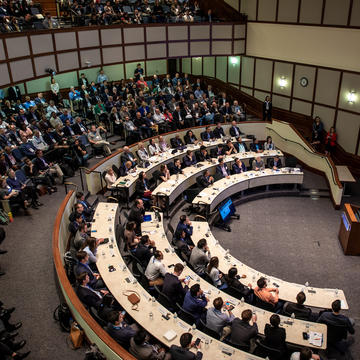 Investment Approach
The OWLs look to invest in RBPC finalists among others, after conducting due diligence and negotiating terms with these startups. The form of the investment may be a Convertible Note or Preferred Equity. The OWLs play a hands on role in helping and mentoring the startup. They seek companies that have identified a clear intractable problem and provide the promise of a disruptive and compelling solution. And they look for management that with integrity, maturity and passion can unequivocally execute upon their business plan.
Portfolio
The OWLs have invested nearly $4 million in over a dozen companies, with members also serving as advisors and mentors to burgeoning companies. Two of the companies the group has invested in have exited.
Life Science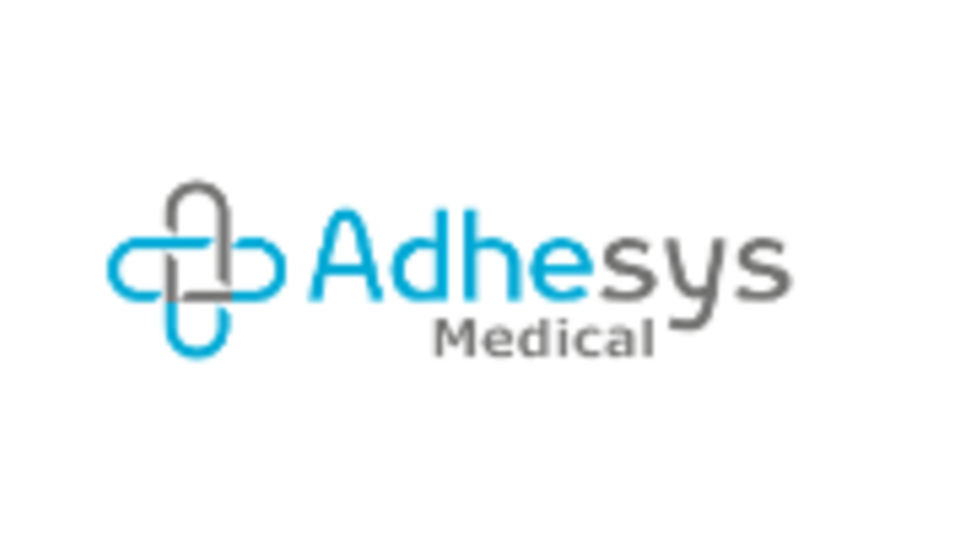 Adhesys Medical (formerly MAR). Provides wound sealing and healing products designed to meet all requirements of surgeons as well as in all kinds of first aid applications to stop bleeding -- for both external or internal usage. It allows for the "gluing" of tissue and has several (key) unique properties. Acquired by Grunenthal, Germany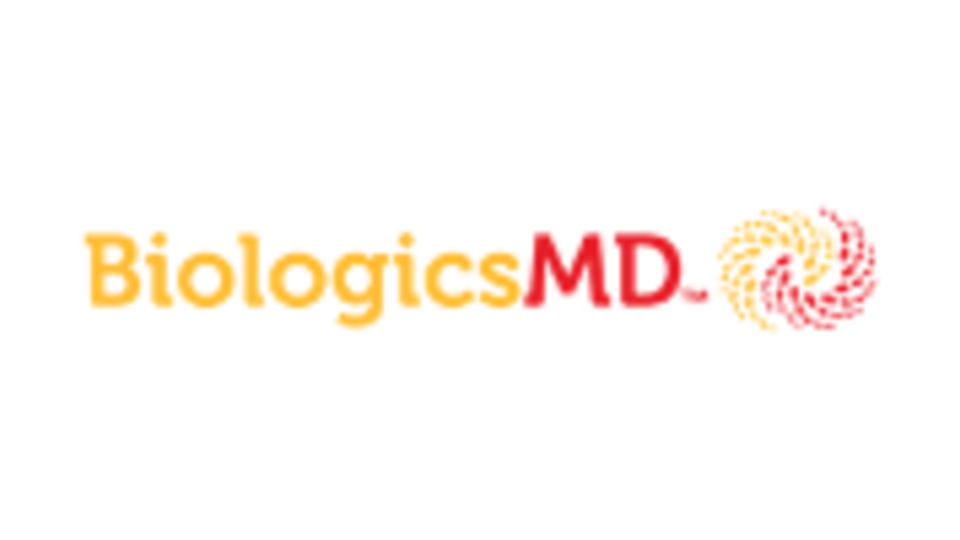 BiologicsMD is a therapeutic development company focused on developing highly-targeted or 'smart' therapies for the treatment of hair loss diseases and conditions, as well as severe bone disorders. The company is developing a series of recombinant fusion proteins that provide powerful stimulatory effects directly to the target receptors at the point of disease – and do so with sustained therapeutic exposure in either a single dose or very infrequent dosing regimens.
Energy and Clean Tech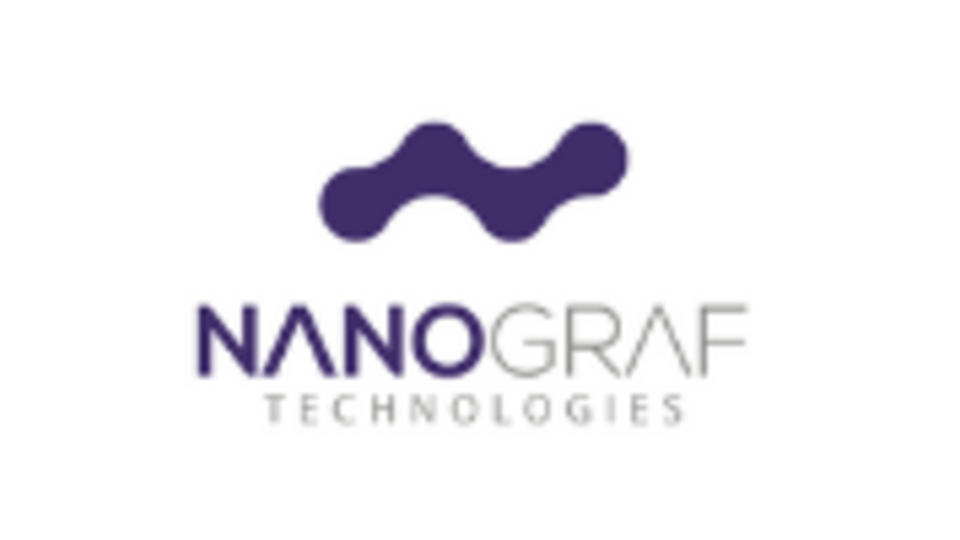 NanoGraf Technologies formerly SiNode Systems) is a materials venture based out of Northwestern University that is commercializing a novel silicon based anode technology. NanoGraf aims to change the status quo of the industry by developing Li-ion batteries with up to 10x the energy density and 1/5 the charging time of traditional Li-ion batteries.
NuMat is a cleantech spin-out from Northwestern University that computationally designs and synthesizes high performing nanomaterials for gas storage and separation applications. They are commercializing metal-organic frameworks (MOFs), a new kind of nanoporous material that will change how the world stores, transports, and separates gases. Because molecules of gas stick strongly to the surface of their pores, MOFs soak up gases, just like a bath sponge soaks up water. MOFs are inexpensive, simple to manufacture, and can be custom designed at the atomic level for specific applications.
Software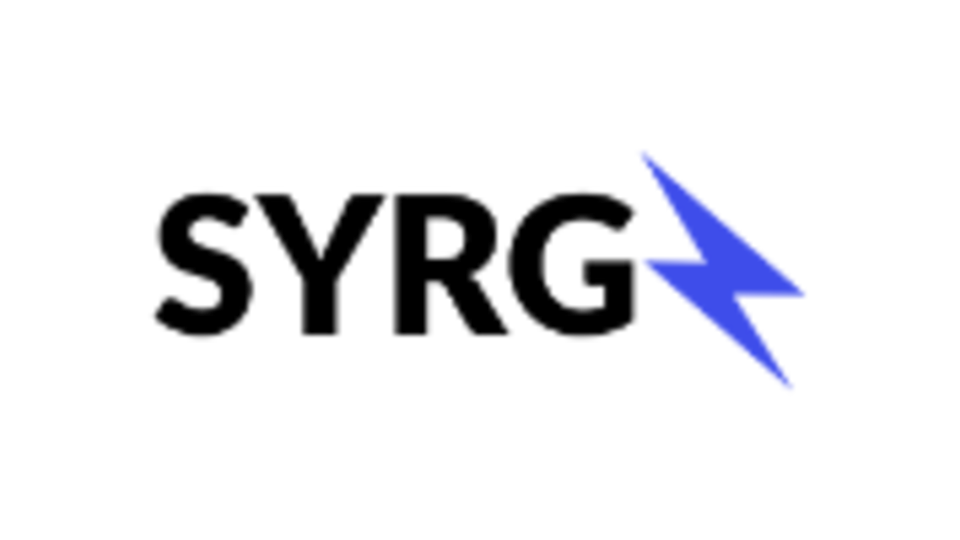 Syrg (formerly ADAY) is an enterprise SaaS solution that brings technology to hourly workplaces which makes their operations more efficient, compliant, and human. Including creating a flexible workforce from people you've trained and trust: your qualified former employees, student workers, and seasonal staff.
Oze is a business insights software engine in the pocket of every African entrepreneur. It's a mobile application that collects financial and social transaction data at the point of sale, analyzing it to spot problems as they emerge and solving them with targeted mentoring. It gives entrepreneurs access to business insights to make informed decisions, and gives investors the historical data and confidence needed to invest.
Learn more about The OWLs by watching their video during the 2020 Virtual RBPC.
Contact The OWLs
If you're interested in learning morning, please send an email.